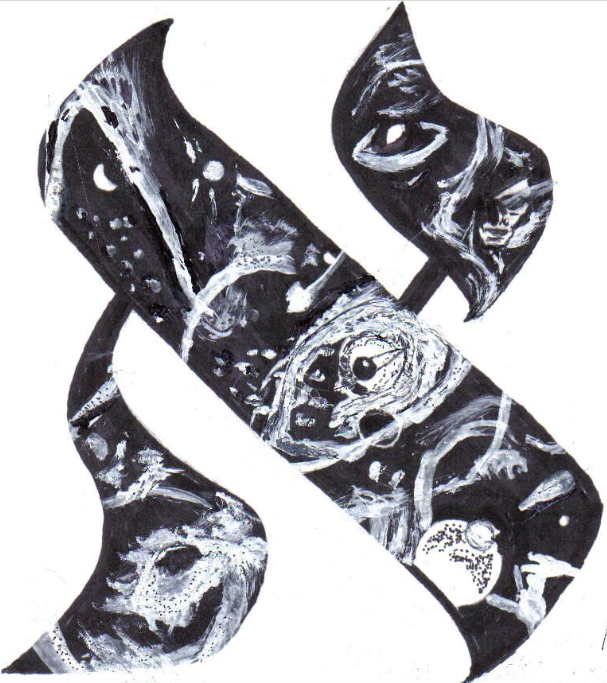 ATALIE is a newly minted data scientist with experience in pension insurance modeling, actuarial retirement consulting, and mathematics. Interests include economics and sustainability with a soft spot for social causes.

Currently based in Washington DC, Natalie works as a federal contractor on a team where her strengths include project management, reasonability checks, and automation using Visual Basic.

Current online course: Probabilistic Graphical Models Specialization by Stanford's Daphne Koller, Professor of Computer Science and Co-Founder of Coursera.

Next Hackathon: #ExpeditionHacks Human Trafficking Hackathon: Arlington, VA 2018.